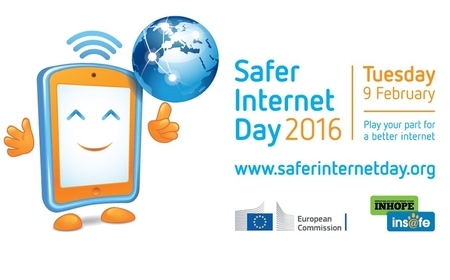 Safer Internet Day
round table
9 February 2016, 14:00 – 17:00
Ukraine, Kyiv, Velyka Zhytomyrska 9
This round table was initiated by iNGO "European Media Platform" and co-organized by
State Agency on E-government of Ukraine
State Service of Special Communication and Information Protection of Ukraine
National Commission for the State Regulation of Communications and Informatization
High-level officials, representatives of law-enforcement structures, IT CEOs, heads of NGOs, Ukrainian and foreign experts discussed the situation with cybersecurity in Ukraine.
As the result of discussion its participants adopted following recommendations:
1. To confirm Ukraine's striving to be integrated into European and world-wide information society and to join European Digital Single Market.
2. To point out, that cybersecurity issues are critical on this way. To stress out, at the same time, that cybersecurity consists of two components: cyberdefence and creation of better Internet. Both components have to be supported on the highest governmental level and have to be listed among national priorities. These issues have to be dealt with the consolidation of key Ukrainian, international and foreign stakeholders, with clear, transparent and understandable "rules of game" and without any conflict of interests.
3. To create initiative group (with Government, private sector, civil society and international organization representation, and with participation of foreign experts) to analyze specific steps to ensure full-scale integration of Ukraine into InSafe, InHope, Europol, Eurojust and other European and world-wide organizations in cybersecurity sphere, and to ensure more active participation of Ukrainian stakeholders and Ukraine in general in key international and European organizations, initiatives, structures etc., which level up cybersecurity.
4. To create (by initiative group) national strategy of Ukraine's joining European project Better Internet for kids.
You can find more information in Ukrainian here.