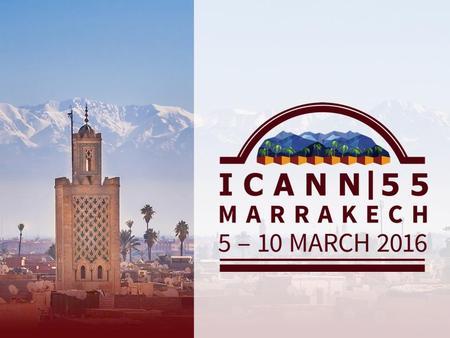 ICANN 55 Remote Hub in Kyiv invites you to take part into discussion on Internet Governance during ICANN conference in Marrakesh (5-10 March 2016).
Kyiv remote Hub will be opened on March 10 from 10-30 till 12-30 (Kyiv time) at Besednizza (T. Shevchenko bystreet, 7/1, Maidan Nezalezhnosti).
Registration is required – please fill in this form:
http://goo.gl/forms/e3CbYg7NqE
Registration will be closed on March 9 at 23 PM (Kyiv time).
More information (in Ukrainian) please find here: 
https://www.facebook.com/events/1683658011872236/
---
[Update:]
Participants of ICANN 55 Marrakesh remote hub in Kyiv are discussing historical moment -- how Internet community can influence on Internet Governance issues. For the first time Ukraine has official delegation to participate in high-level governmental meeting. Why the head of Ukrainian delegation, Alexandr Danchenko, did not support the initiative of Oleksandr Tsaruk, alternative representative of Ukraine in ICANN Governmental Advisory Committee, to safeguard annexed, disputed or failed territories (such as Crimea) before new round of gTLD?